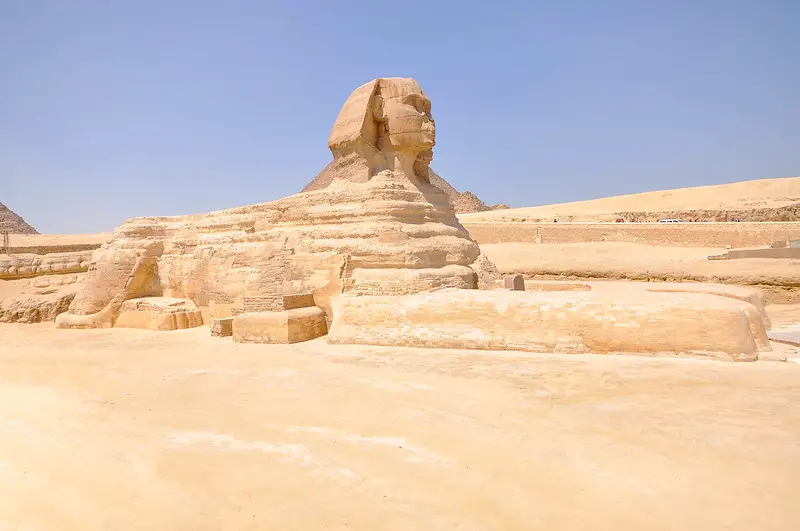 Waxing terms are often used interchangeably – Brazilian Wax, Hollywood Wax, Sphinx Wax, etc. In fact, our most requested post from readers is asking us to explain the differences in different waxing styles.
Covering everything in one post would be a lot. In this post, we set out to answer the question- what is a Sphinx Wax?
Definition
A Sphinx Wax is a Brazilian or Bikini Wax with complete hair removal of both the front and backside. This term is often used interchangeably with the term "Hollywood Wax".
Hollywood Wax vs. Sphinx Wax – are they the same?
Yes, the terms Hollywood Wax and Sphinx Wax can be used interchangeably. Both terms refer to the complete removal of pubic hair on both the front and backside.
Conclusion
Don't be confused if you go to your waxing studio's website and you only see Hollywood Wax or Sphinx Wax on their service offerings. These terms both refer to complete hair removal. Also, many studios do not differentiate between different types of Brazilian waxes. It is important to consult with your licensed cosmetologist or esthetician to ensure that you are getting exactly what you want.
Have more questions? Be sure to check out our post on how to prepare for a Brazilian wax: https://brazilianwaxguide.com/preparing-for-a-brazilian-wax/