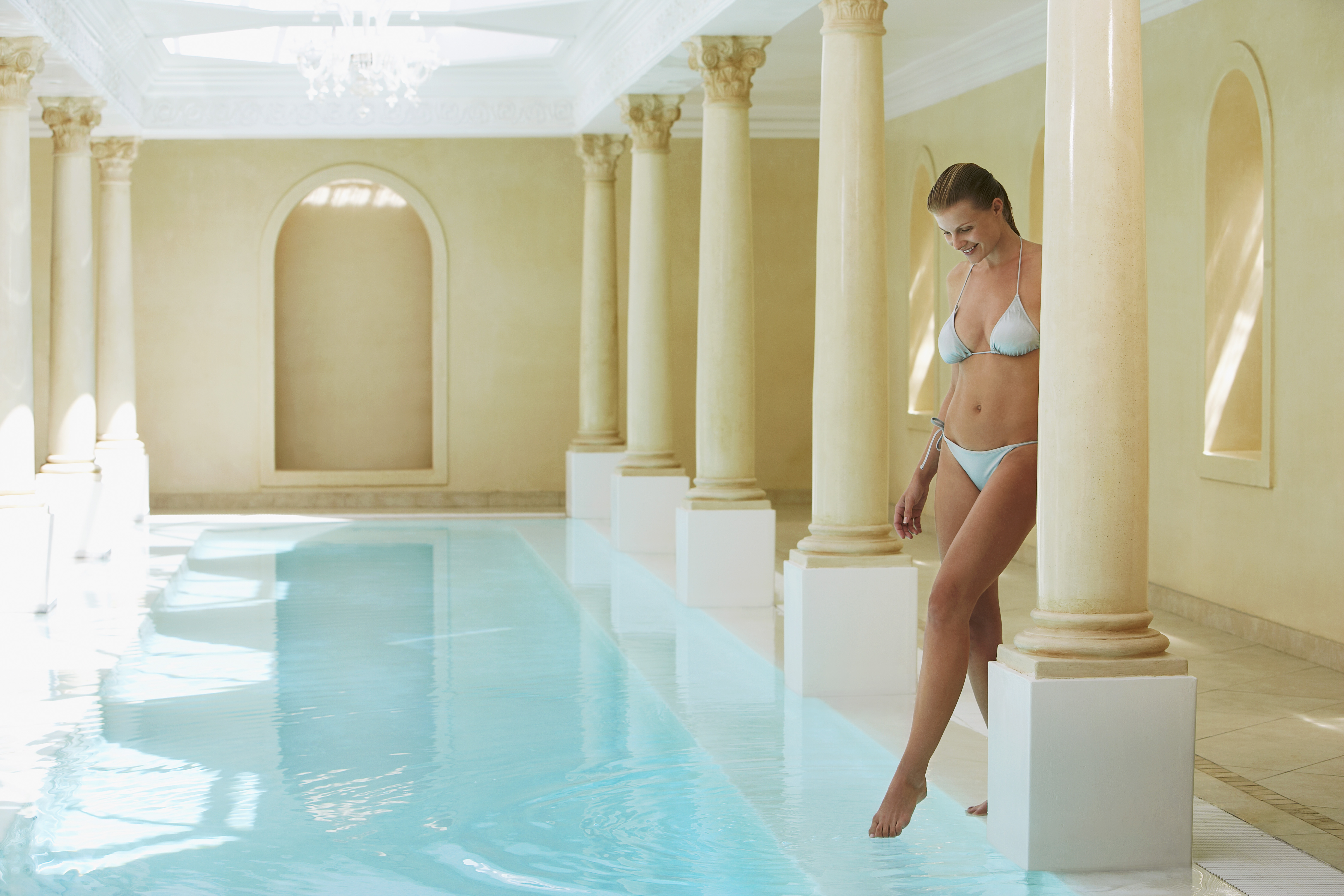 Brazilian waxing is a method used to remove coarse and unwanted hair from the pubic area. Brazilian wax usually gets less painful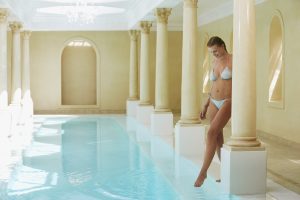 over time and also becomes less painful. When removing hair from the bikini regions of the body, you should first of all have prior knowledge on the safety of going through such a procedure and also how to maintain the sensitive skin that results from waxing. Brazilian waxing can be performed if you are comfortable with showing the intimate parts of your body and can be carried out either in a beauty salon or at your home.
However, this procedure can turn out to be harmful especially if you do not consult a professional. The waxing removes hair from the genital area and also in the buttocks. Below is a list of some of the side effects of a Brazilian wax:
1. Ingrown hairs
Such hairs pop up after different hair removal methods with shaving being the major cause. Waxing will not completely uproot the hair follicle and the result would be popping up of ingrown hairs. However, you can avoid this by prepping your skin correctly and taking good care of it after waxing.
2. Bumps
immediately after waxing your skin will look even and soft but some hours later, red bumps start to appear. This is different from ingrown hair since it occurs almost immediately. This is one of the most common side effects that come with Brazilian waxing a couple of hours after the procedure.
3. Burned skin
Skin around the pubic region is usually very sensitive and after waxing you may realize your skin looks burned or is reddish. This can happen if the wax applied was heated up and applied while still hot. If you notice such a side effect you need to take extra precaution especially when heating the wax or try another method altogether.
4. Pain
You cannot avoid the pain that is felt while the hair is being removed. This is normal because the hair is practically being uprooted or pulled out from the root. The pain becomes bearable with time and when done by a professional.
5. Inflammation and redness
Inflammation and redness are usually common when performing Brazilian waxing since the area affected is extra sensitive.
In conclusion, Brazilian wax side effects can be minimized if the method is done by an aesthetician who understands it well. It is also advisable that you take care when heating the wax in a pot that does not have a temperature controller. In the event that you notice the mentioned side effects are extreme you should seek immediate medical attention.